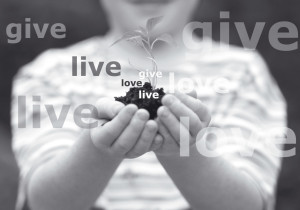 Blessing is a Spiritual Gift we all have, it is just forgotten.
But now the vibrations of our beloved Planet are raising and the frequencies of Blessings are increasing. Blessing is an Art.
When we offer a blessing we connect with the Collective Blessing Vibration of the World.
Bless everything, everyone, every day.
Your life will become a blessing.
This is such a heartfelt video that will shift and remind you of the hidden power of Blessing.
"To bless means to wish unconditionally and from the deepest chamber of your heart unrestricted good for others"
When you bless others The Great Mystery blesses you.
Make the Art of Blessing a part of your daily Spiritual Practice.
Namaste, Lilly Natures Blessings
May we suggest: