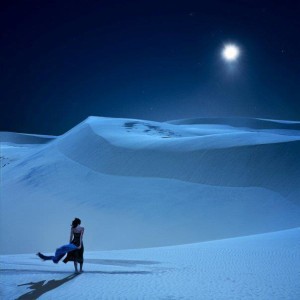 One of the most challenging symptoms of
Spiritual Awakening
is the "deep longing to go Home".
I have had them, some of my clients and friends had them. The deep longing is an overwhelming desire to leave this planet and go back "Home".
Mind you. I am not talking about the suicidal thoughts, or wishing you want to die and it is not caused by negative emotions like anger or loss. It is just a very simple feeling of wanting to go home, feeling like you have finished your mission on this planet.
This is usually very strong for those on a very deep spiritual path and went through many life cycles and feel like their karmic cycle is now complete. This is quite natural and it happens because you are cleansing old illusions while transforming, welcoming the truth.
What is interesting, although you feel like you have completed the karmic cycle in this life you are ready to begin a NEW life. However the new life is still happening in this present life incarnated in this very body.
Some remember previous lives or have flashes of memories from previous lives, some know how is to go between dimensions.
These are the New Light Energies that are coming to Earth and have been roaming the planet for a while and they remind you of home.
And yes sometimes can be challenging and yes sometimes you can feel lonely or depressed. But remember there is a reason why we are here and you we are never alone. We all have a home. It is our Soul Home, and although your contract is completed your work has just begun. Spirit is always with you. Angels are always watching over you and guide you. Ask for their assistance when needed it.
Go easy on yourself, go with the flow, RELAX, allow and accept the fact that you go through a Massive Awakening, the biggest of ALL times and it is beautiful.
Namaste,
Lilly Natures Blessings
May we suggest: